Yes, it is September and no, it is not too early. Tomorrow is the official first day of Fall and the season for pumpkin everything, boots, and chilly weather is coming! Here are five ways you can get ready for the Fall season:
Start drinking Pumpkin Spice Lattes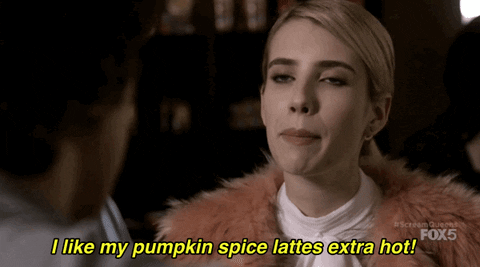 Yes, they're here. Everyone's favorite, basic fall drink. It's literally "Fall" in a Starbucks cup. Ordering one of these the next time you're at the Starbucks in Lib West or Marston will definitely get you in the mood for Fall leaves!
Decorate!
What better way to get in the spirit than to decorate your apartment or dorm room? Fall decorations are the cutest and can stay up for almost three months. If you're on a budget, no worries! The Dollar Store has a number of adorable Fall decorations that I absolutely love. You'll save a ton of money and still have a super cute living space! Don't forget to get some pumpkin-scented candles too 😉
Find Fall recipes on Pinterest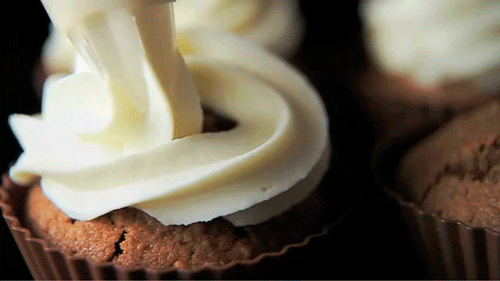 This is a personal favorite of mine! Pinterest is the home of delicious holiday treats. You can find recipes from pumpkin truffles to pumpkin earthquake cake (it's amazing). This could be something fun to do with your bffs or to bake with your loved one! Either way, baking with anything pumpkin is super fun. It'll also help you get your mind off the stressfulness that is school.
My Fall food Pinterest board: https://pin.it/5htkqmdiwbvanu
Fall shopping!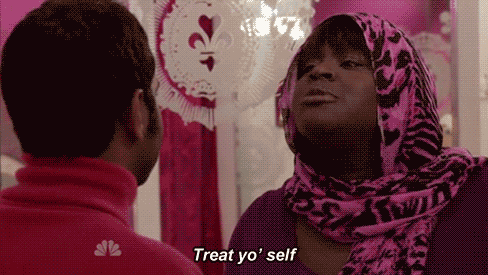 Sweater weather is returning! Yay! This means you need to stock up on sweaters, hoodies, fuzzy socks, boots, and more! Okay, it doesn't get down to the 20s here in Florida, but it does get pretty chilly. It gets chilly enough to rock a cute sweater and a stylin pair of boots. Shopping before the season hits will give you the benefit of having those "Insta worthy" outfits ready for display.
Plan out for Fall events!
Lastly, plan out for the Fall events that happen around North Florida! There a number of exciting festivals, pumpkin patches, haunted houses, and more during the Fall. I usually find out about these events on Facebook. Facebook is seriously the best when it comes to finding cool events happening around your area. Starting to plan out fun activities to do with your friends will just get you more excited about the best season making its' way over.
Happy Fall Y'all!