Many college students seek out internships throughout college to gain real workplace experience and to figure out their career path. In fact, data from the National Association of College and Employers (NACE) shows that over 1.5 million internship positions are filled in the U.S. each year. This makes for some steep competition. So, how can you stand out as a little fish in a big sea?.
With summer internship applications already in full swing, here are some tips on how to shine during the application process to increase your chances of securing that spot.
1. Review Your Resume – Resumes are one of the first things employers look at when they review your application. It's your chance to share who you are as best as you can on a sheet of paper. It's pretty much common knowledge to have a well-crafted resume; however, there tend to be small grammar and spelling errors that we may overlook. Make sure to triple check your resume and have someone else with fresh eyes read it. Additionally, make sure only the most recent and relevant information is included. The last thing you want is your high school experience on your college resume.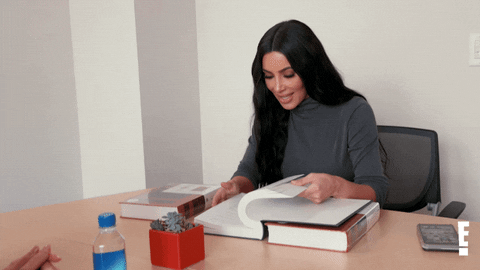 2. Include Your Unique Experiences – This applies to your resume, as well as your overall application. Don't be afraid to utilize your unique experiences to help you stand out. Find skills within certain jobs that can transition over to the desired job. For example, if the job you are applying for requires you to interact heavily with people in a business setting, it's ok to put your restaurant server experience because it shows that you can deal with clients.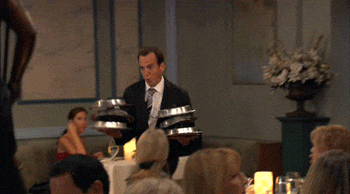 3. Follow up with the companies – Don't be afraid to follow up with the companies you want to intern for. A lot of times, applications can get lost or pushed aside. By following up with the recruiter, you're letting them know that you are interested and eager to hear back. It also shows a certain level of professionalism if done correctly. Make sure not to be too overzealous though, or it may come off as annoying.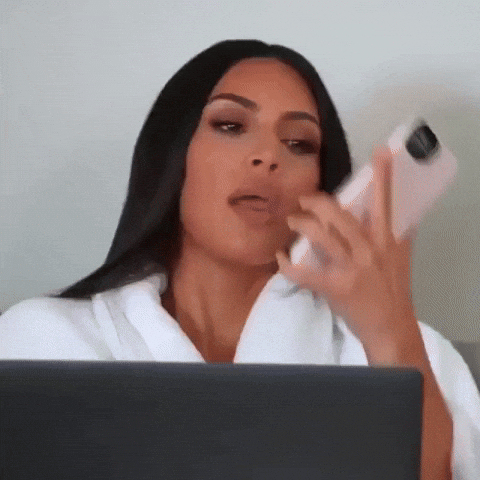 4. Tailor your resume to each job – The last thing you want to do it submit a generic resume to every job. You want to show your potential employer that you are interested in that particular job by only including information relevant to the position. It also helps to familiarize yourself with the type of language the company uses, and tastefully include this in your resume. It will show them you took the time to research the company.
5. Include a cover letter – Though they're not always required, cover letters are a great addition to your application because it helps personalize your resume. You can use this opportunity to share your personality, share your strengths and express why you're an asset to the company. Most importantly, a great cover letter is sure to make you stand out in the application process.