A nearly month-long winter break at home with the family can have you dying to return to the Swamp by the end of it. You begin to crave the independence you once had back in the comfort of your home away from home. However, winter break gets us accustomed to a life of royalty. Our parents relieve us of many duties like cleaning, cooking, running errands, etc. On top of that, we start forgetting what its like to be stressed over school and all the extracurriculars. Here are some Mad Men gifs that describe a student's sad realization that they must assume their domestic and academic duties again.
When we're finally back in Gainesville from the holiday break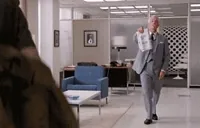 Wondering how you're going to manage as you glance over your syllabus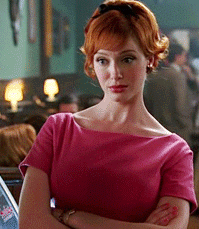 When you realize you're living in filth and your mom isn't here to clean it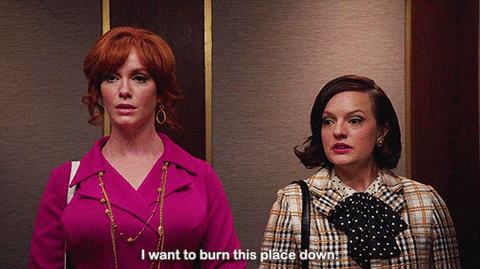 The first day of class icebreakers
When groceries don't do themselves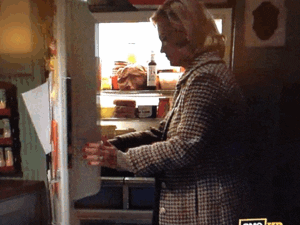 When you're broke once again.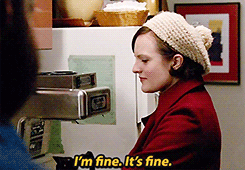 Readjusting to a new semester after a month of doing absolutely nothing.