We all know the first week back can be tough to get through so here's a little something from Ad Society to brighten your mood!
1.When you wake up the first day back and already regret signing up for an 8:30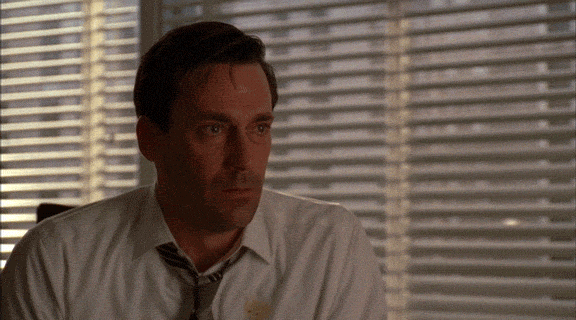 2. But then you remember Ad Society meetings are back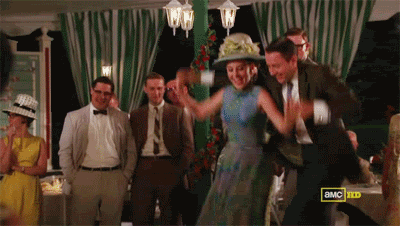 3. That feeling of walking through Weimer again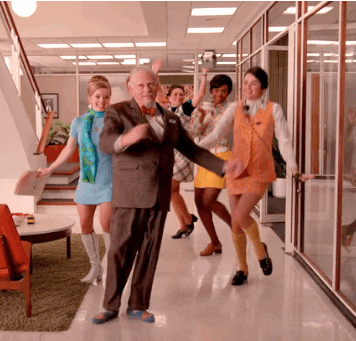 4. After going to class and people ask how your day is going 
5. Seeing your Ad Soc buds again
6. Waiting 3 hours for advising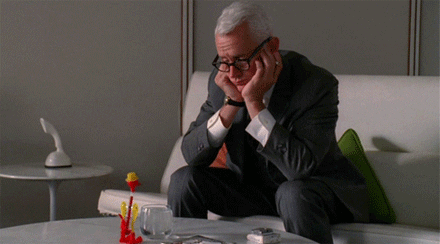 7. Feeling of walking through Turlington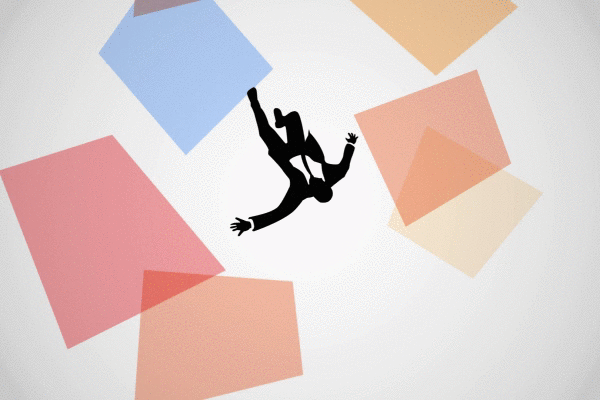 8. Mood after a whole day on campus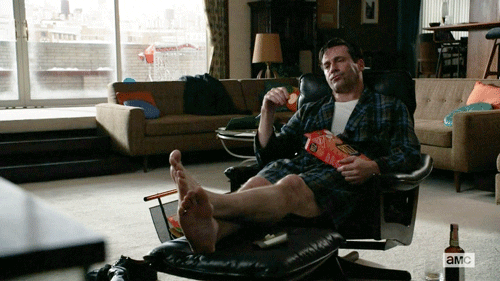 9. Driving passed the underclassmen 
10. But, overall happy to be back in the Swamp
Cheers to a great school year!