Good afternoon Ad Society! I hope everyone had a great weekend! Last week, guest speaker Lindsay Collum gave some great resume tips and talked to members about using LinkedIn to network and connect with recruiters. So, now that your resume is revised, edited, and updated, I wanted to share a few upcoming opportunities for those of you looking to get an internship over the summer and (for you seniors) looking to get a full-time offer. Unfortunately, many of these opportunities are for juniors and seniors only. But for any of you who are freshmen or sophomores, these are still some great internships and opportunities to keep on your radar for next year!
Internship/Fellowship Programs 
(And yes these are all paid opportunities!😉)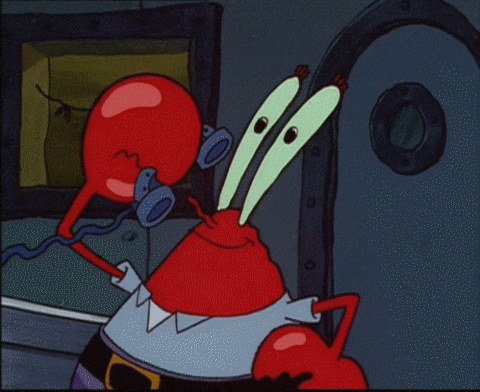 2023 IRTS Summer Fellowship Program
This is a 9-week all-expense paid experience (they cover round trip travel and housing!) that allows students from any major to gain experience at a media company in New York City! The fellowship also provides weekly events such as panel discussions and professional development/speaker sessions. IRTS Foundation will also provide extensive career counseling and networking opportunities!
Who Can Apply?
Current Juniors, Seniors, or Grad Students (who have not graduated before April 2023)
What do you have to do?
The first two sections of the application require you to fill out demographic information. The third section asks you to talk about work/internship experience. The fourth section asks about your areas of interest and section five asks you two essay questions; one asks why you're interested in the program and the other asks about your plans after graduation. And that's it! No videos to create or special assignments to complete!
Deadline: Extended to January 29
MADE Internship Program
The MADE program helps marketing and advertising students find internships across the nation! It's basically a common application for advertising/marketing internships. If you apply and become a finalist, they send out your application to many of their partnering agencies. They partner with many advertising agencies (such as Alma, DDB San Francisco, etc.)  and companies (such as IBM, Pinterest, Mastercard, etc.). They offer internships not only for Summer but for Fall, Winter, and Spring!
Who can apply?
Undergraduate juniors and seniors only (graduating between May 2023 and May 2024)
What do you have to do?
First, you fill out the general application which asks you for your resume, GPA, and LinkedIn profile. The general application will also ask what your areas of interest are in and what cities you prefer to work in. Note that for people looking to pursue a creative internship (art direction, copywriting, creative direction, etc.) you have to link your portfolio. If you try to apply to creative roles without giving your portfolio, they will not consider you for a creative role! After you submit a general application, in a few days they will send you an email asking for a recommendation letter. The email will include an encrypted link that you will send to your recommender so your recommender can upload the letter. *They prefer and recommend that your letter comes from a  professor* 
After your recommender uploads the recommendation letter, you will be sent an email asking you to complete a digital interview. Now I know this sounds scary but it is not a live interview. You will be asked 3 questions and will have to record yourself responding to those questions. You will also have to complete a short-timed written response question. Before you do the virtual interview, they have a practice section that you can do to familiarize yourself with the process and the format of the virtual interview process. 
After completing the interview, someone may reach out to you about a live interview. After the interview, they'll notify you if you're an official finalist. Once you become a finalist, they'll send out your application and resume to their partnering agencies and organizations.
Deadline: January 27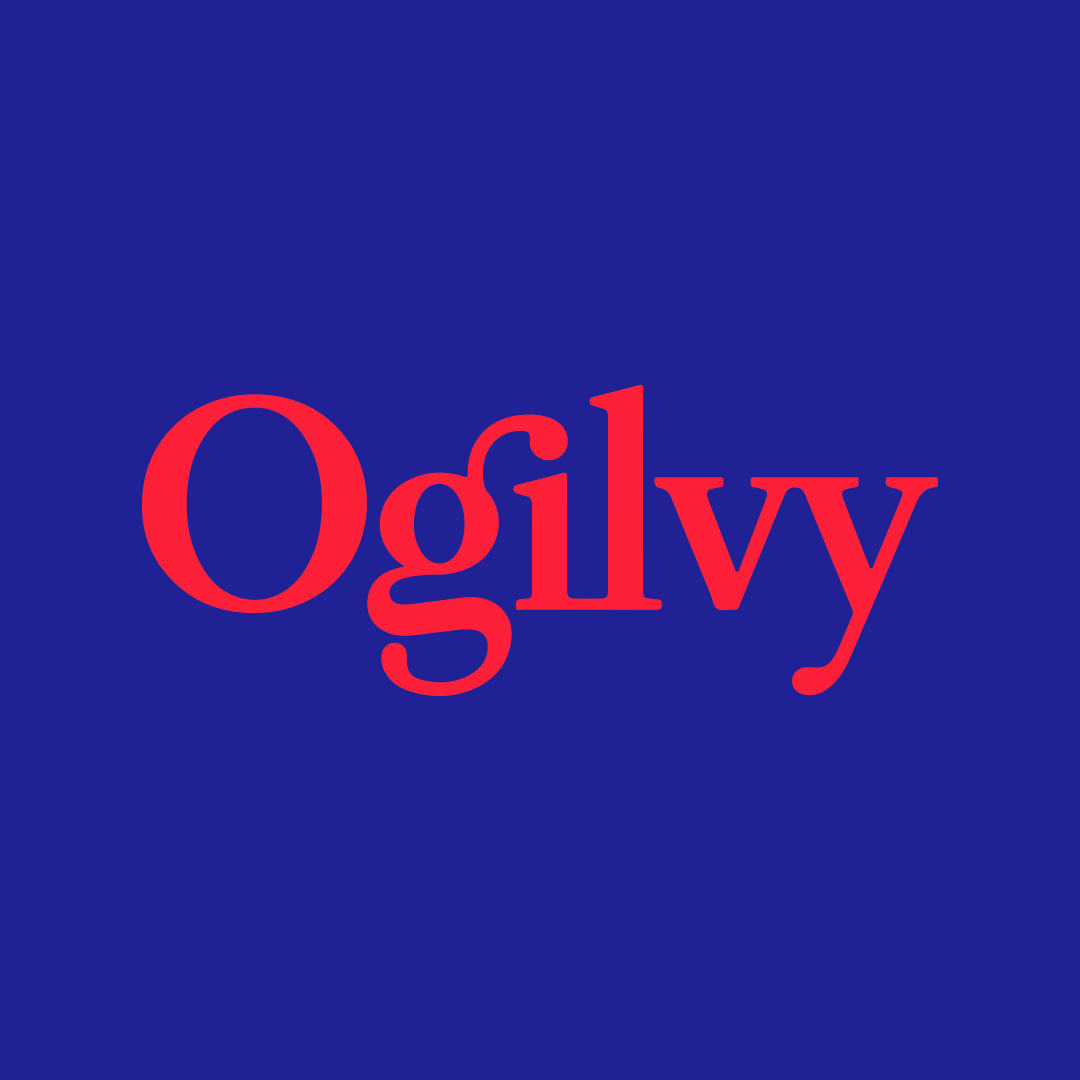 Ogilvy Internships (For Copywriters, Art Directors, and Designers!)
Ogilvy (a well-known and respected advertising agency!) is looking for creative interns! You can gain experience as a creative and build your portfolio within their 10-week program. You would act as a junior-level staffer and would get briefed on real client projects. And after the program, they look to hire interns interested in being full-time or freelancers. You'll have the opportunity to work in person in their Chicago, Denver, Los Angeles, New York, or Washington D.C. offices!
Who can apply?
Most likely juniors and seniors (the website doesn't specify)
What do you have to do?
Fill out a general application that asks for your resume, LinkedIn profile, portfolio, etc. But then you need to turn in two supplementary materials. The first supplementary material can be anything that creatively tells a story about who you are (ie. a video, PowerPoint, drawing, etc.). And the second supplementary material asks you, "What skills are you experienced in that would make you able to succeed as a ______ intern?"
Deadline: January 31
Apply for Design, Copywriting, and Art Direction Here!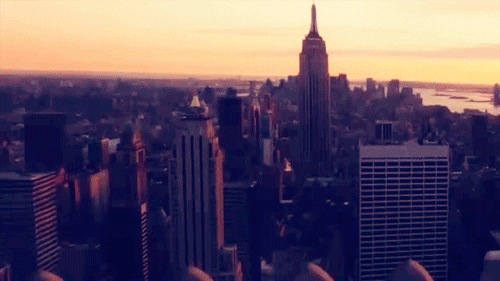 CJCxNYC Program
The CJC's newest immersive experience is only available to UF students! The program allows students of ALL CJC majors to apply to the One Week Immersion Program, One Week Sports Immersive Program and the Summer Immersive Program. The One-week in NYC Experience allows students to participate in a hands-on team pitching competition. The One Week in NYC-Sport CJC edition lets students create multimedia content with sports communicators in NYC and grants them visits to sports-focused organizations, games, and other activities. And the Immersive Summer 2023 Experience, grants students the opportunity to complete an 8-12 week full-time paid internship in New York City while participating in social events, local activities, and other exciting city highlights.
Who can apply?
Anyone who is a student of the College of Journalism and Communications can apply to both the One Week in NYC and the One Week in NYC-Sports@CJC Edition, regardless of class standing. But for the Immersive Summer experience you need to have junior or senior standing (But let's say you're a sophomore and you already have 60 credits, you technically have junior standing and are welcome to apply!) But for each program, you need a 3.0 minimum GPA, be in good standing with the university, and have no honor code or conduct violations.
For information on the requirements of each program click here
What do you have to do?
Just fill out the general application. It will ask you which program you want to apply for specifically (apply for one or all three!). Then you answer some general questions regarding your interest in the program and what you hope to gain from it. And at the end of the application, you will need to attach a resume, an unofficial transcript, and a letter of recommendation from a professor or supervisor. You'll also need to link your portfolio (optional) and LinkedIn profile.
Deadline: January 30
BCW Harold Internship Program
This 10-week paid internship program helps students who are interested in media relations, brand, and corporate reputation, and public affairs to gain experience at an agency. While the Harold internship program has a general application, they also have programs catered to Marketing Communications, New Business & Growth, Inclusion & Diversity, and Creative! Your next internship could be in Atlanta, Austin, Chicago, Dallas, Los Angeles, New York, Pittsburgh, San Francisco, San Juan, and Washington D.C
Who Can Apply?
Current juniors and June 2023 graduates
What do you have to do?
For the creative application, you have to provide a resume, a cover letter, and your portfolio. But for the other four application programs, you have to provide a resume, and a cover letter and answer a short response question. After applying, from February to April, they will be interviewing and hiring applicants.
Deadline: February 3
Apply here for the general application (you can also find the four other applications here)
And here's a look at the general application fact sheet!
And that is our current list of internship/fellowship opportunities. If you're applying to any of these programs and you have any questions, don't be afraid to ask for help in our slack channel. Many Ad Society members have either applied to these programs or have been through the process and we're all more than willing to help. If I missed anything or if you hear about an opportunity, please feel free to share it in our opportunities slack channel. That's also where we post any current, open opportunities that we hear about!